Asheville Living & Lifestyle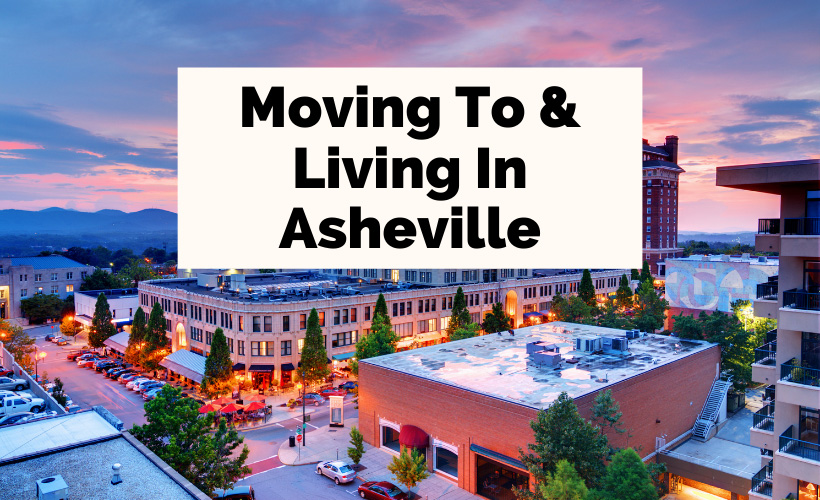 Local Asheville Reading Lists
I always love reading about a destination before I visit. Asheville is especially unique because the city is home to as well as produces an abundance of authors, writers, and poets. I'd like to think that the gorgeous mountains spark all of this inspiration.
Along with the Vanderbilts came Zelda and F. Scott Fitzgerald. Thomas Wolfe was an infamous and gossipy resident, and you can still visit his mother's boarding home today. Authors like Jan Karon created her Mitford series based on Blowing Rock, and historian Denise Kiernan teaches us more about Biltmore.
Let's not forget all of the Appalachian literature and books set in North Carolina that will inspire your travels. Don't miss authors like Lee Smith and Ron Rash.
Check out these posts for Asheville living via books.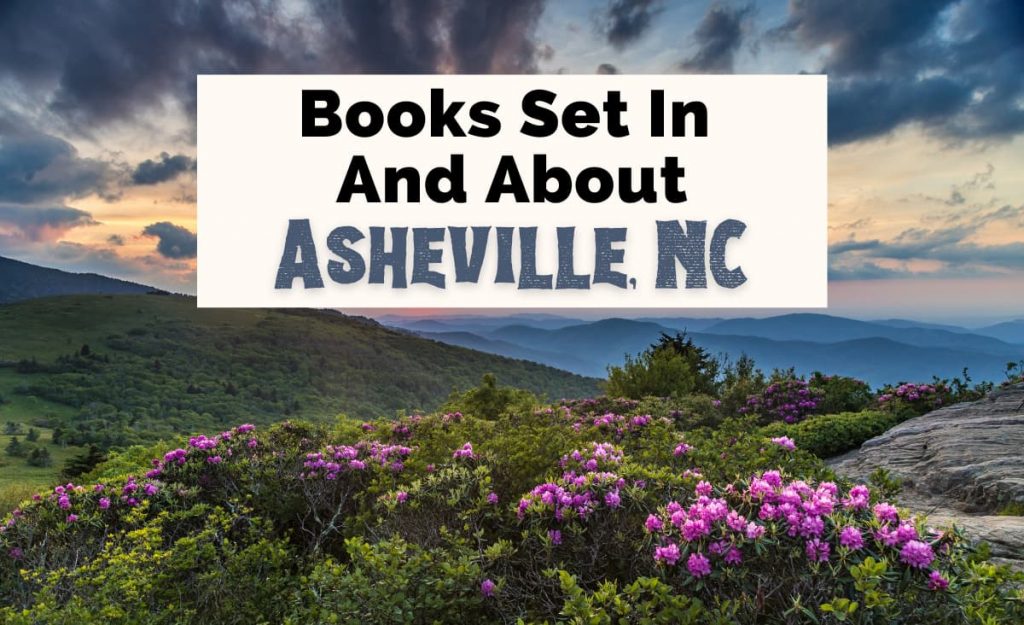 Explore some of the best books set in Asheville, including books that take place at Biltmore — fiction and nonfiction included.