Explore all that you can do in the Asheville River Arts District, including galleries, breweries, and restaurants — from locals.
One of Asheville's most famous neighborhoods, you literally cannot miss the River Arts District (RAD).
From the Asheville Silo that greets visitors on the I-240W bridge to the vibrant street art and specialty restaurants, RAD is happily an in-your-face kind of place.
In fact, it is so rad, the Obamas dined here.
As AVL locals, we frequent the River Arts District for food, outdoor fun, and shopping at the artists' studios.
Although a popular visitor area, many of RAD's coffee shops, burger joints, and wine bars stay quieter, especially on the weekdays. Plus, there's loads of parking and a plethora of personality.
Heck, did you know that you can watch indie movies in RAD? Or, wander for hours in a European-style decor market?
How about eating the most indulgent charcuterie board, ordering a baller wine bottle, and devouring the best burger the city has to offer?
Ride your bike down the new greenway and float along the French Broad River in a unicorn tube. Let's not forget about the AVL beer, and how about the coolest tacos in town? You might even catch a street artist in the act.
If you are new to Asheville's RAD neighborhood, though, the area can be a little overwhelming. You don't want to get lost in the sea of warehouses.
So, keep reading for our local's guide on the best things to do in the River Arts District in Asheville, NC. We'll start with studios, galleries, and shops.
Then, we'll dive into where to eat, drink, and sleep. Let's get started!
Read more about all of Asheville's unique neighborhoods.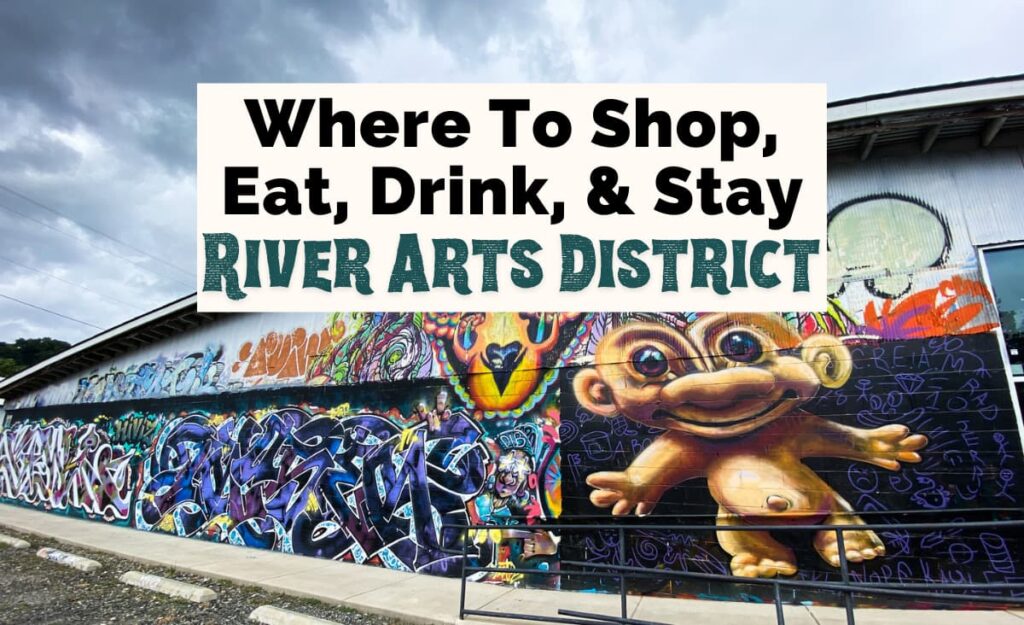 This post may contain affiliate links that earn us a commission at no extra cost to you.
See our Top Places To Stay in Asheville.

Don't miss out on these Asheville properties on Booking.com, too.
Where To Shop: Asheville River Arts District Galleries, Studios, & Shops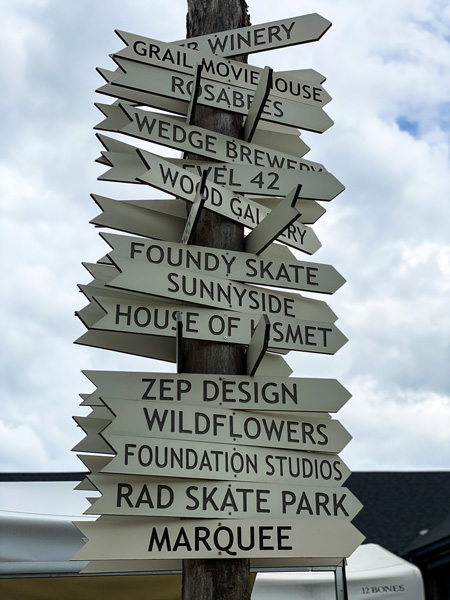 Asheville's infamous art galleries, studios, and shops await you in RAD. We cannot possibly name them all, but a few River Arts District galleries to get you started:
Where To Drink In Asheville's River Arts District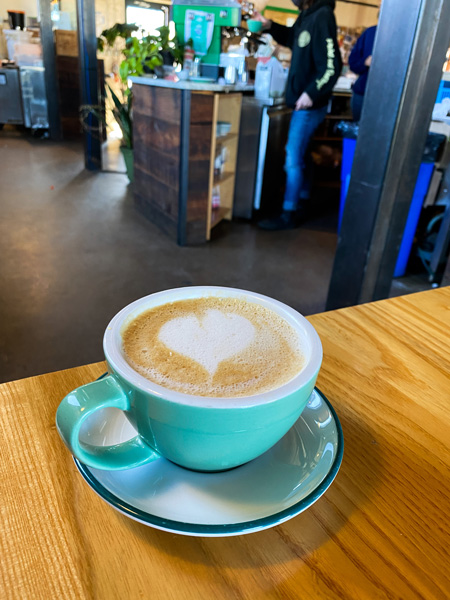 There is certainly not a shortage of River Arts District breweries, coffee shops, and wine places. Just a few to try include:
Where To Eat In The River Arts District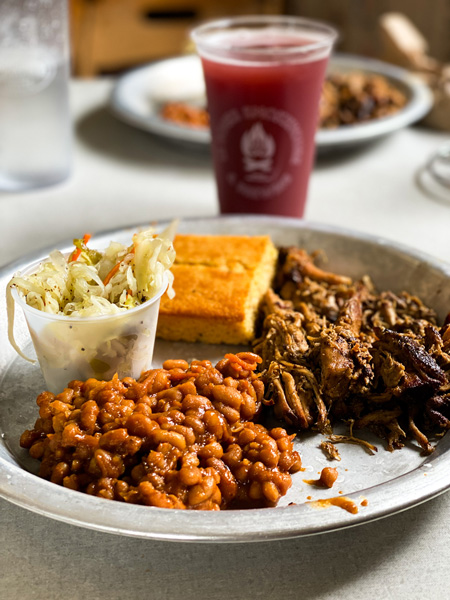 The River Arts District restaurants are plentiful and delicious. Below, find just a few that we frequent, and be sure to check out our ultimate guide to eating in RAD.
More Things To Do In The River Arts District In Asheville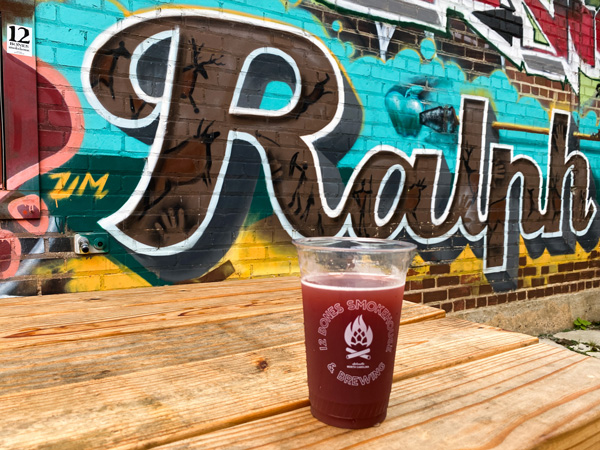 What are some of the best things to do in RAD?
Besides eating, drinking, and shopping, you can float down the French Broad River, bike along the newly renovated Riverwalk, watch an indie movie, and listen to live music.
Tour a chocolate factory or hop on a skateboard. Go on a scavenger hunt looking for the coolest urban art. A few more ideas, hot spots, and things to see:
Where To Stay Near The River Arts District In Asheville, NC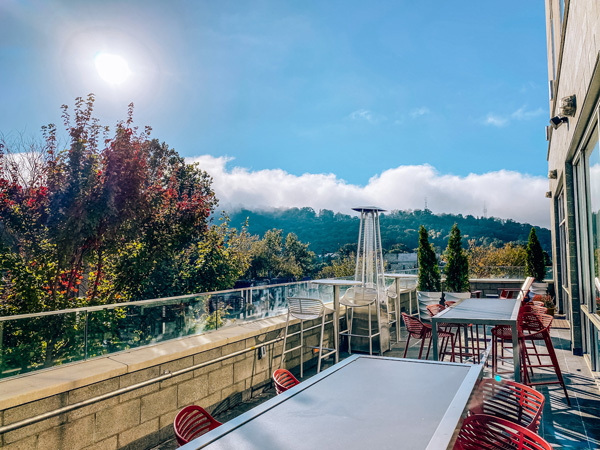 If you are looking for where to stay in RAD, you'll find yourself on the edges of the district around downtown AVL, North Asheville, and West Asheville. Read our complete Asheville, NC hotel guide.
A few hotels near the River Arts District to check out include:
Save This RAD Asheville Guide For Later: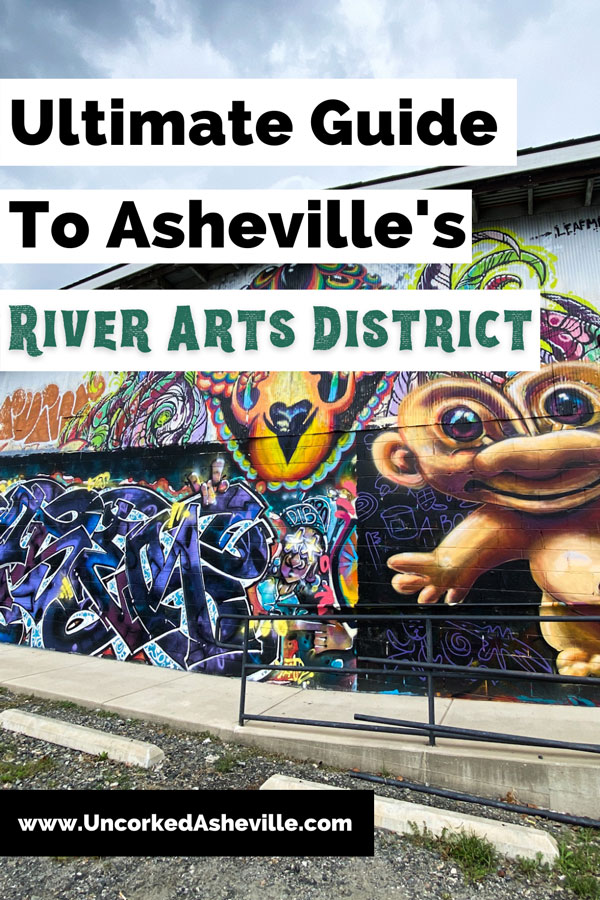 What are your favorite things to do in Asheville's River Arts District?
What is your favorite River Arts District brewery, gallery, and restaurant? How about the best mural and RAD coffee shop? Let us know in the comments.
For more information, you can also head over to the official River Arts District Artists website.
Explore more of Asheville's hippest neighborhoods:
Asheville's Top Neighborhoods
West Asheville Guide
Guide To Historic Montford
North Asheville Guide

Relocation To AVL
AVL Best Things To Do