Would you like to work with me? See how you and Uncorked Asheville as well as The Uncorked Librarian LLC can work together for sponsored posts, business features, and press trips.
How Can We Work Together?
You love your establishment, business, and services just as much as I love those blue and green-hued mountains. OK, and maybe craft beer…
Uncorked Asheville wants nothing more than to showcase community-oriented businesses and local individuals and products. Below are just a few of the services where we can work together.
What Is Uncorked Asheville All About?
Uncorked Asheville is a local travel blog helping visitors to 'experience Asheville like a local.' Readers frequent Uncorked Asheville looking for places to stay, things to do, itineraries, and where to eat in Asheville, North Carolina.
My goal is that visitors will fall in love and experience the magic of Asheville–capturing that same enchanting feeling during our first visit. Although Uncorked Asheville is meant for both short and long-term visitors, the occasional local also drops by to discover new finds. Asheville is a huge city to explore.
I also run a second blog and business, The Uncorked Librarian LLC. The Uncorked Librarian is 'where books, booze, and travel come together.' With the goal to shine a book light on books to inspire travel, I dedicate a portion of the blog to tipsy and literary destinations, including Asheville finds.
Working with Uncorked Asheville also means that you have access to The Uncorked Librarian.
You can read more about Christine from Uncorked Asheville here.
Check out The Uncorked Librarian here.
Let's Uncork Asheville Together
Press Trips & Sponsored Posts
From a hotel to a restaurant or tipsy rooftop tour, I will work with you to write a sponsored post.
Posts include photography and well-written, honest, and passionate experiences. My specialty is getting to the heart of a product or business. My viewers especially love both off the beaten path ideas as well must-sees.
Blog posts are usually at least 1000 words. I am open to both short and long-term partnerships.
Posts can travel across any and all social media platforms, including The Uncorked Librarian's channels.
Content Creation
I can help your business with content creation and social media campaigns. This includes:
Guest posts and articles on your site
Any write-up or pictures related to your business, services, and products for your own social media and site usage
I am always open to suggestions.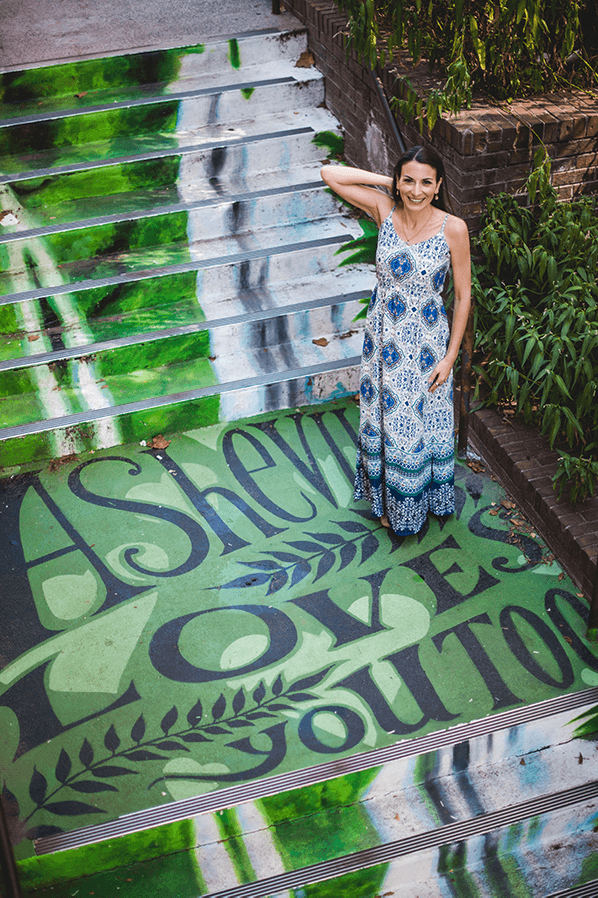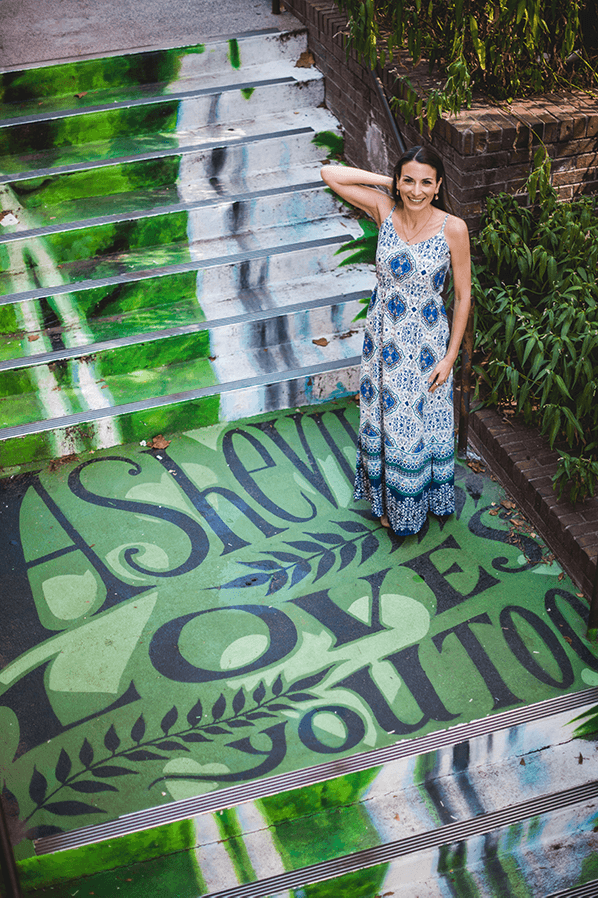 Brand Ambassador
Uncorked Asheville will consider reviewing high-quality, niche-related products and services, including review posts.
Please know that I always charge a fee for product reviews. These fees pay for photography; I use Adobe Lightroom and Photoshop along with presets and a professional camera. Fees also pay for a write-up, professional SEO tools and research, and a social media campaign.
Upon receiving a service or product, please keep in mind that I cannot write about any product or brand that is in poor quality or is not up to Uncorked Asheville's standards. I hold the final right to decline any review.
Where You Can Find Uncorked Asheville
Below are the main business accounts associated with Uncorked Asheville:
I welcome any other ideas for working together.
I bring a uniquely diverse set of skills to the beer tasting table including program management, grant writing, reference and research, and teaching.