What is there to do in West Asheville, NC? A lot! Think eating, drinking, shopping, and mural-spying.
West Asheville is a hipster Asheville neighborhood filled with colorful street art and delicious and diverse food. Dive bars and hopping breweries greet visitors and locals alike.
Shopping in West Asheville for local specialty items is a must. Dine at some of the best restaurants for all meals of the day – breakfast, brunch, lunch, and dinner.
Explore fancy, romantic, and fine-dining West Asheville restaurants, too, along with mellow pubs and pizza. Munch on Thai onion rings from a Chef who worked at The Royal Palace in Bangkok.
Did we mention drag shows, highly recommended tattoo parlors, and bowling? The things to do in West Asheville are endless.
Still not convinced? With two gorgeous parks along the French Broad River, escape the crowds or take a casual stroll. Dog park included.
Or, dip into a local West Asheville coffee shop – along with devouring vegan ice cream and classic donuts. Plus, where can you find The Dude, Dolly Parton, and RuPaul?
If you are new to Western North Carolina, though, West AVL might seem overwhelming at first. The neighborhood grows a tad congested with people and traffic.
The West Asheville population includes both young hipsters and older retirees. Then, you have couples like us and even young families.
While West Asheville is mostly considered safe, like all cities, there are crimes and theft. This includes gun violence in the early morning hours.
If you are looking for a house in West Asheville, the housing market is a tad inflated. However, parts of the city still remain cheaper than North Asheville or Downtown.
So, is West Asheville a good area to visit and live in? What are the best things to do in West Asheville, NC? What are the must-visit West Asheville shops, bars, parks, and breweries?
As AVL residents, we are sharing what to see, drink, and do in this eccentric and vibrant Asheville neighborhood. Let's get started!
Read more about the coolest neighborhoods in Asheville.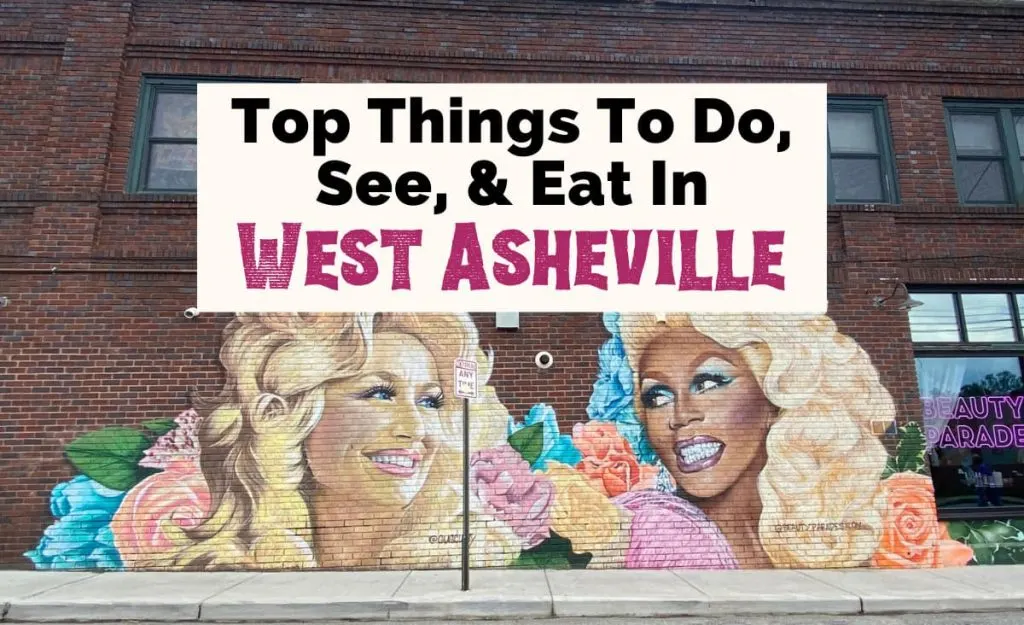 This post may contain affiliate links that earn us a commission at no extra cost to you. If you love these guides, support Uncorked Asheville here.
See our Top Places To Stay in Asheville.

Don't miss out on these Asheville properties on Booking.com, too.
Where To Drink & Snack In West Asheville
West Asheville Breweries & Cideries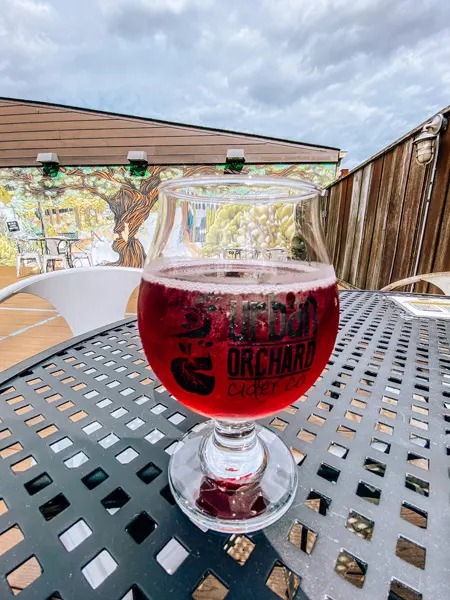 West Asheville Bars & Events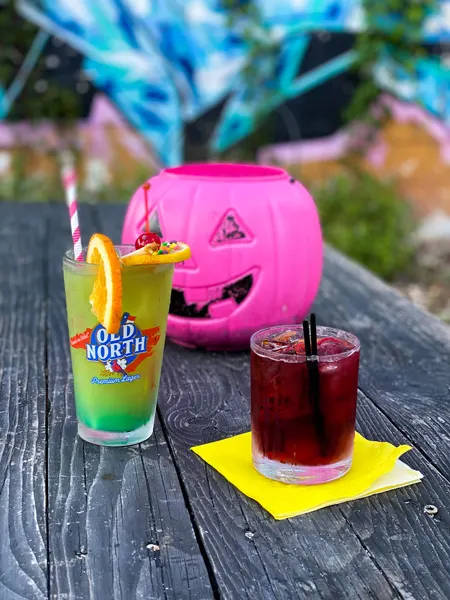 West Asheville is also known for its popular dive bars and eclectic events:
Desserts, Donuts, & Coffee Shops In West Asheville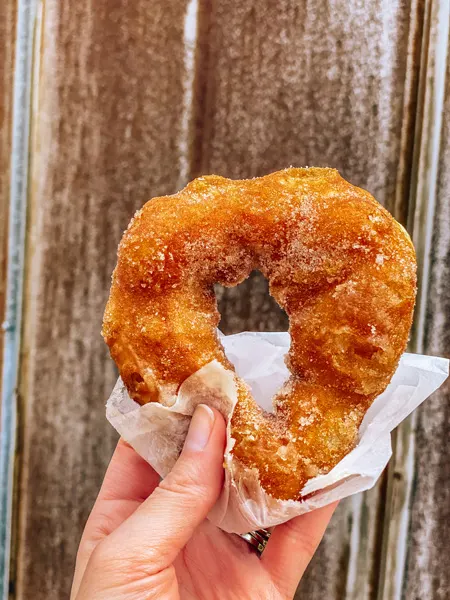 Read more about the most decadent dessert bars around Asheville.
Where To Eat In West Asheville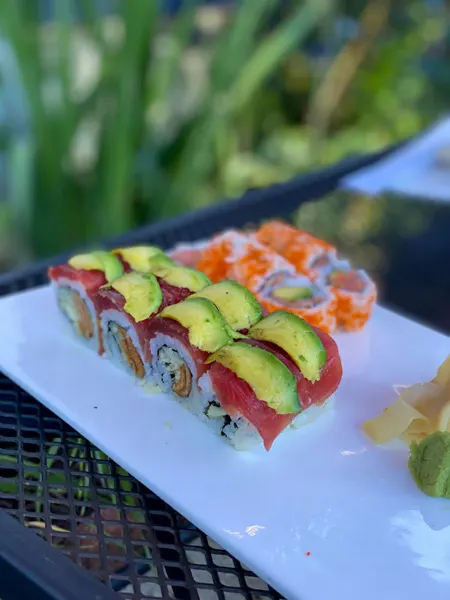 Where can you eat in West Asheville? The breakfast, lunch, and dinner restaurants are plentiful.
We'll just name a few below but don't miss our Guide To The Best Restaurants In West Asheville.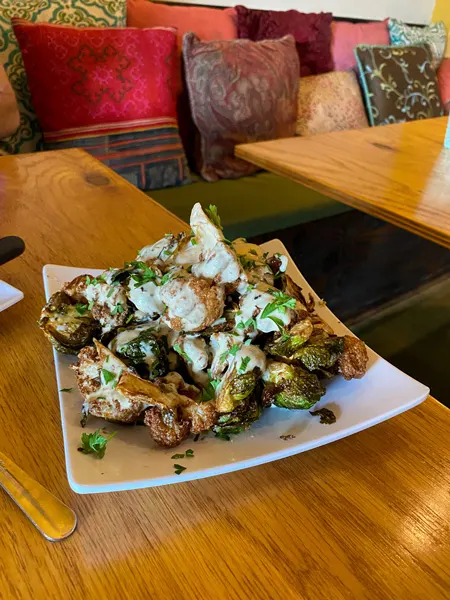 Gypsy Queen Cuisine (807 Patton Ave) – One of the most unforgettable Asheville restaurants, Gypsy Queen Cuisine makes the best Mediterranean food in Asheville. Think Lebanese street food with Brussels sprouts, falafels, gyros, and grape leaves. GQC also has a delicious food truck that circulates AVL's special events and festivals.


Nine Mile West (751 Haywood Rd) – For stellar Caribbean-inspired cuisine, Nine Mile is a dinner must. We tend to frequent Nine Mile in Historic Montford. Nine Mile extensively labels its delicious pasta, meat, and seafood dishes for allergies and food preferences as well as intolerances.


Jargon (715 Haywood Road) – For Asheville fine dining with character, Jargon is both romantic and quirky. Jargon makes the best cocktails, and you'll find modern American cuisine for dinner. This is also a great restaurant for date night.
Did we mention that many of these restaurants also make for great dining options after visiting Biltmore? They are only about 10 minutes away.
Never Miss Another Asheville Update
---
Tired of generic Asheville travel itineraries? Experience Asheville like a local with our free Asheville Favorites checklist, including restaurants, breweries, and hiking. Plus, get local updates – including events and hidden gems – straight to your inbox. Sign up here.
West Asheville Shopping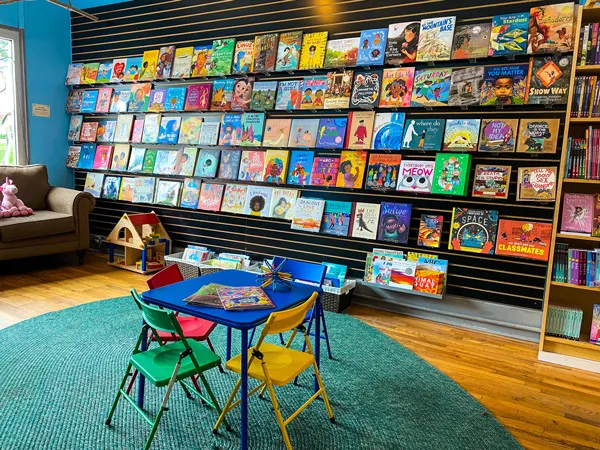 Where can you shop in West Asheville? Don't miss:
More Things To Do In West Asheville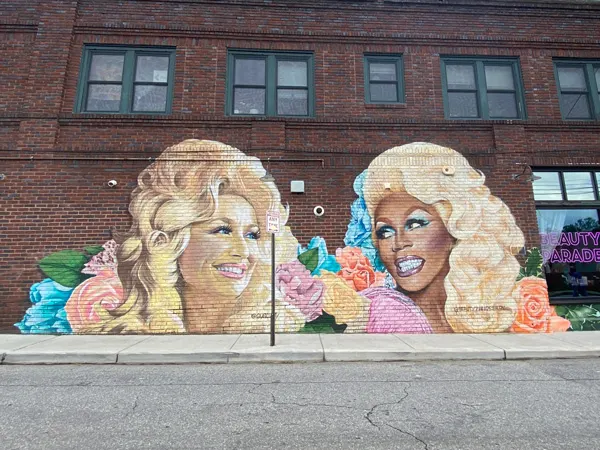 West Asheville Street Art
Asheville is full of vibrant murals and street art. West Asheville is known for some of the best urban art:
Dolly Parton & RuPaul (783 Haywood Rd and Mildred Ave) – You cannot miss Gus Cutty's Dolly Parton and RuPaul mural, which is a collaboration with Beauty Parade.


The Dude Abides (Sky Lanes Bowling at 1477 Patton Ave) – Created by lead artists Gus Cutty and Topr as part of the Asheville Mural Project, you'll just have to go re-watch The Big Lebowski after seeing this mural.


Welcome to West Asheville (Bon Paul & Sharky's Hostel: 816 Haywood Rd) – You'll know you've landed in West Asheville when you see this mural. Look behind you, too, at the fence of international flags.


Fox Mural (647 Haywood Rd) – Another Gus Cutty mural, we are pretty fond of this gorgeous fox.


Joan Of Arc or "Ella" (265 Haywood Rd) – Across from Archetype Brewing, Ian the Painter (Ian Wilkinson) created this beautiful portrait of his daughter, Ella.


The Littlest Birds (647 Haywood Rd) – If you love owls and birds, don't miss Braxton Art's mural on the side of this local store.


Betty White (781 Haywood Rd) – From local artist, Austen Mikulka, pay tribute at Orbit DVD to one of TV's greatest, Betty White.


Til Death Do Us Part (496 Haywood Rd) – For some dark humor, get married in front of Kathryn Crawford's mural at Fleetwood's Chapel.
For more about the individual artists head this way:
Ian Wilkinson (Ian the Painter): Instagram | Website
Topr: Instagram
Gus Cutty: Instagram | Website
Braxton Art: Instagram | Podcast
Austen Mikulka: Instagram
Kathryn Crawford: Instagram | Website

Parks In West Asheville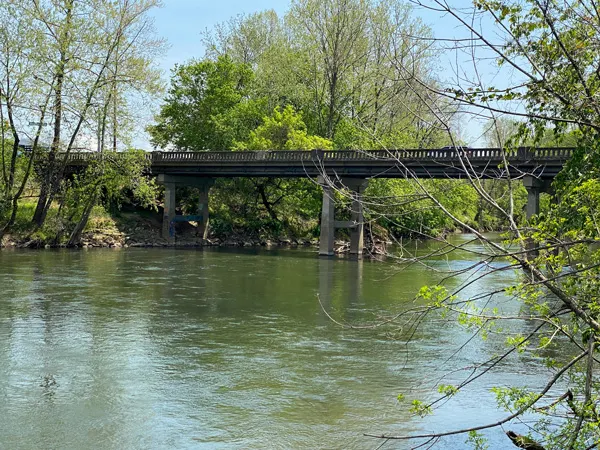 When we moved to Asheville, we had no idea just how many parks and gardens we could stroll through. In West Asheville, enjoy:
French Broad River Park (508 Riverview Dr) – If you are looking for a West Asheville park along French Broad River, French Broad River Park is both scenic and quaint. Enjoy a dog park, gazebo, and picnic tables.


Carrier Park (220 Amboy Road) – French Broad River Park and Carrier Park connect via walking trails. Carrier uniquely has a velodrome, a hockey rink, lawn bowling, a picnic pavilion, a playground, and volleyball nets. We love roller skating and rollerblading here.
Where To Stay In West Asheville (And Nearby)
Bon Paul & Sharky's Hostel – For fun budget accommodations in a great West Asheville location.
Inn On Westwood – This is a historic West Asheville Bed & Breakfast.
Don't miss all of our Asheville hotel recommendations.
Visiting West AVL? Save This Post For Later: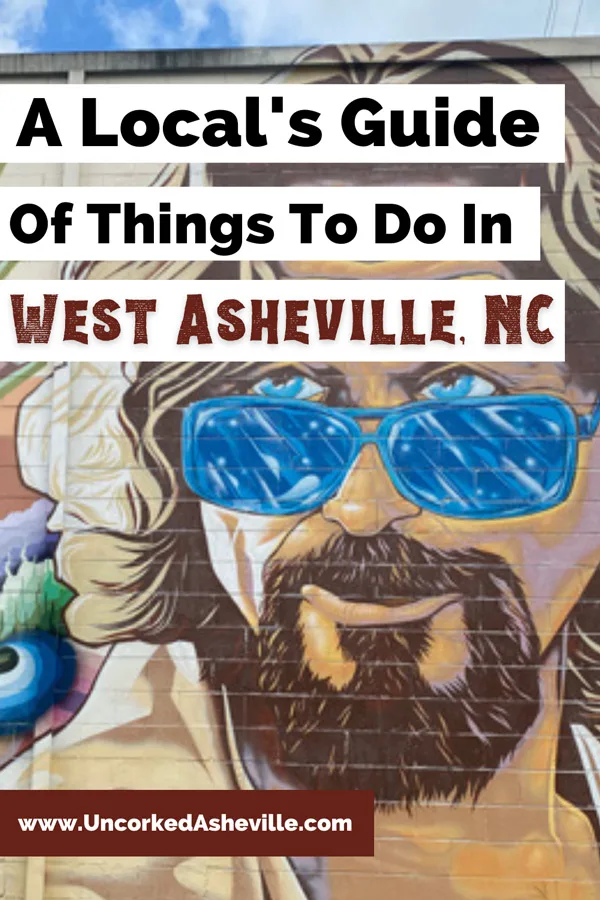 What do you love about West Asheville, NC?
Have you been to West Asheville? What are your favorite restaurants? Breweries? Bars? Where do you like to stay in West Asheville? Let us know in the comments.
What neighborhood can you explore next?
Best AVL Neighborhoods
Historic Montford
Asheville River Arts District
North Asheville
You may also enjoy: