Hendersonville And Flat Rock Travel Guides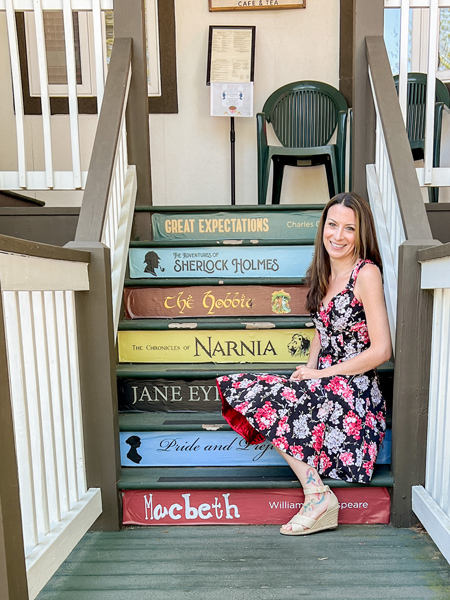 Why Visit Hendersonville?
Known as "Apple Alley," Hendersonville, North Carolina is one of our favorite fall destinations near Asheville. About 45 minutes from AVL by car, this happening Western North Carolina city is full of breweries, coffee shops, hiking trails, museums, and the region's top wineries. Lunch in a book-themed tearoom. Wine and mead taste on a mountain. Pick apples, get lost in a corn maze, and eat at some of the most unique restaurants around. Then, sit in an old-school airplane, and see where Katniss found Peeta hiding in The Hunger Games.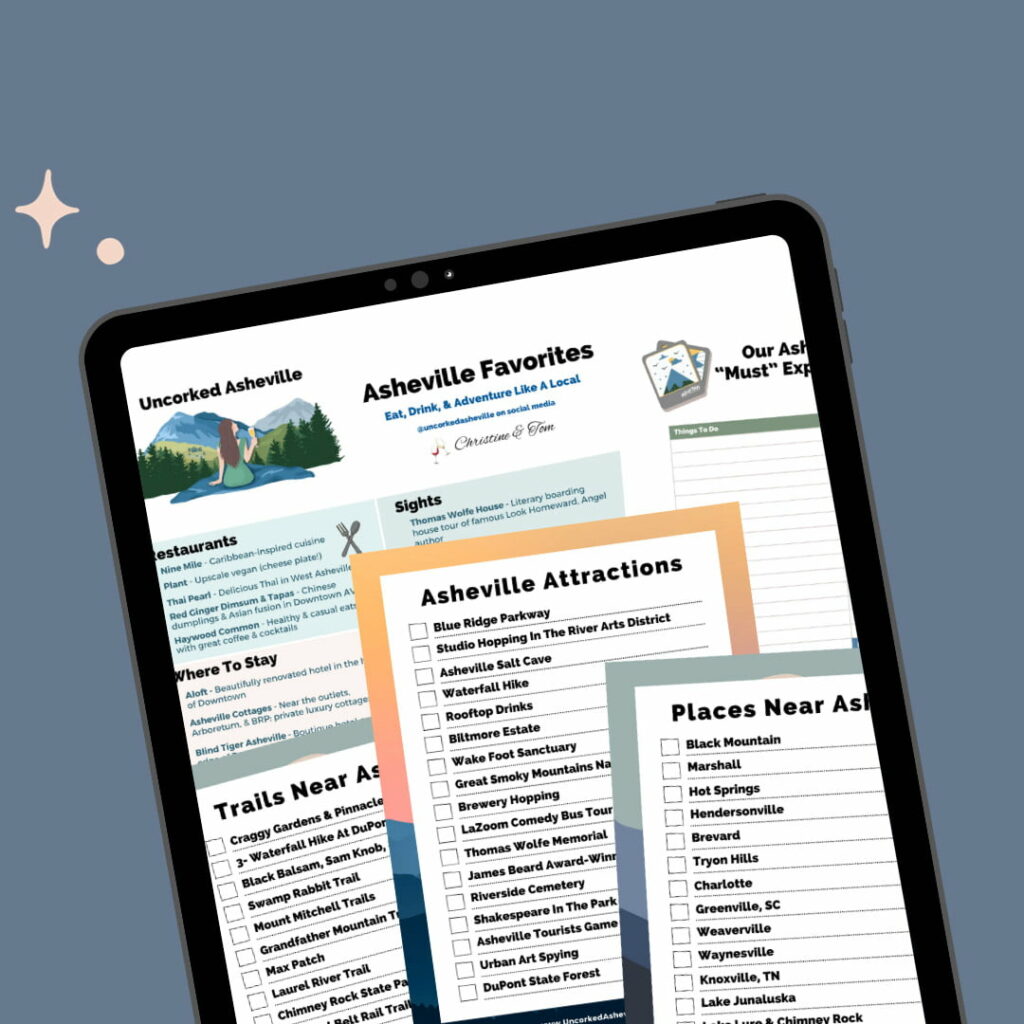 Get our free guides & updates!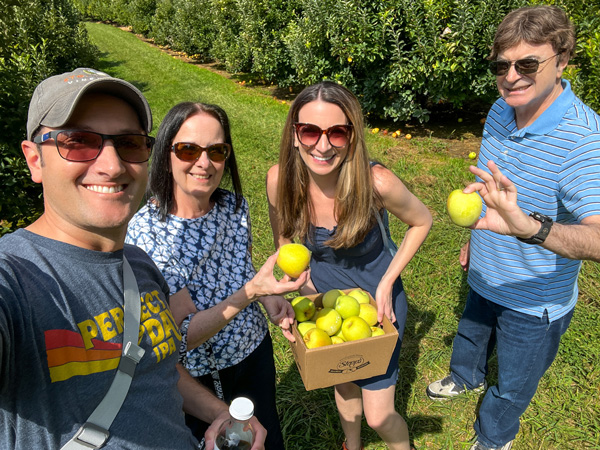 Favorite Apple Orchard: Stepp's Hillcrest
FEATURES: U-pick apples and grapes, sunflowers, corn maze, country store, pumpkins, and cider apples
PRICE RANGE: $ – $$
SEASONAL HOURS: Mid-August to end of October
ADDRESS: 170 Stepp Orchard Dr, Hendersonville, NC 28792
WEBSITE: https://steppapples.com/
Favorite Museum: WNC Air Museum
ON DISPLAY: Learn about the region's aviation history, sit in a plane, and see vintage planes from WWII
COST: Free
FAMILY-FRIENDLY: Yes
ADDRESS: 1340 E Gilbert St, Hendersonville, NC 28792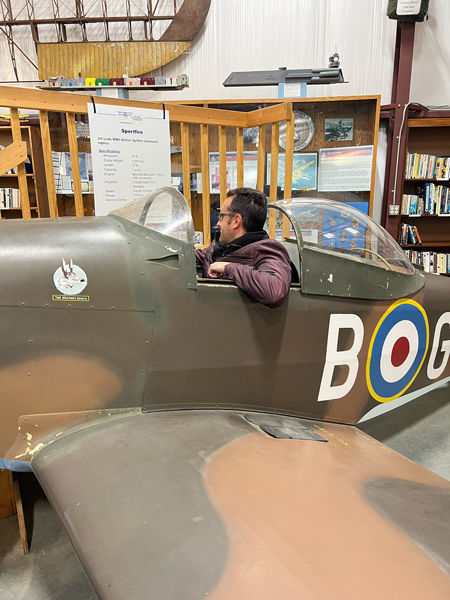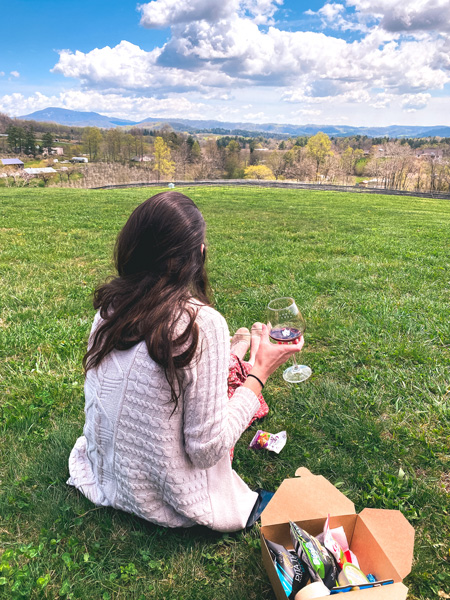 Favorite Winery: Stone Ashe Vineyard
WINES: Riesling, Chardonnay-Chablis, Sauvignon Blanc, Cabernet Franc, Davenport, and Coppedge Hill
PRICE RANGE: $$
RESERVATIONS: Kindly recommended for tastings; 21+ winery
ADDRESS: 736 Green Mountain Rd, Hendersonville, NC 28792
WEBSITE: https://www.stoneashevineyards.com/
Favorite Restaurant: Umi Sushi
CUISINE: Best sushi in Western North Carolina
COST: $$ – $$$
FAMILY-FRIENDLY: Yes; outdoor seating
ADDRESS: 633 N Main St, Hendersonville, NC 28792
WEBSITE: https://www.umihendersonville.com/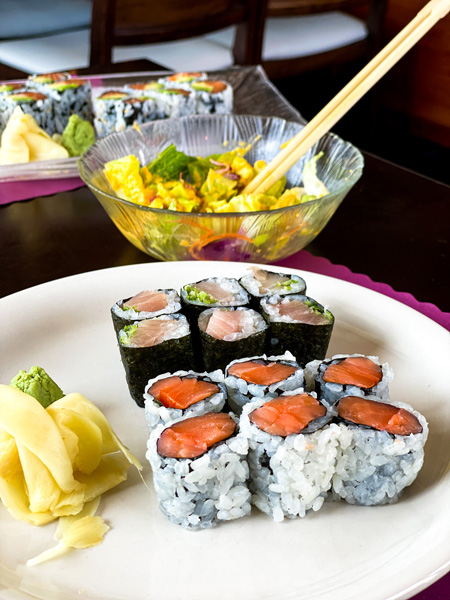 More Hendersonville, North Carolina Resources
Along with our website, find more information about Hendersonville on these websites: