Weaverville Travel Guides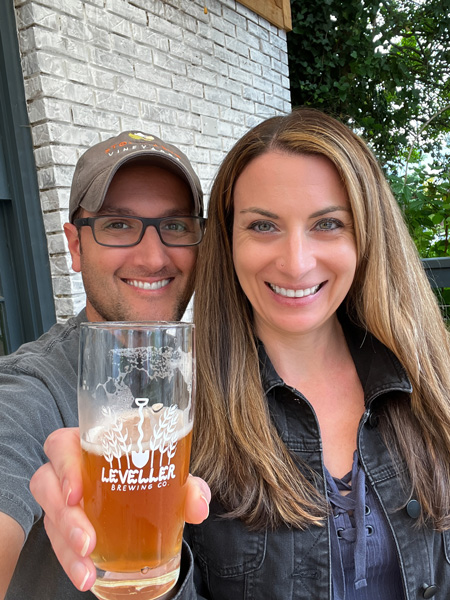 Why We Enjoy Weaverville
Just north of Asheville and less than 10 minutes from Downtown, explore Weaverville, NC. As a largely residential Western North Carolina mountain town, Weaverville promises local vibes with less congestion than its Asheville neighbor. This terrific Asheville suburb is full of unique finds like a Bob Ross-themed bar and a brewery with a TARDIS. Enjoy an afternoon at Lake Louise, complete with its own dam waterfall. Or, stroll the nature park. Shop at a market or attend a Candlelight Stroll.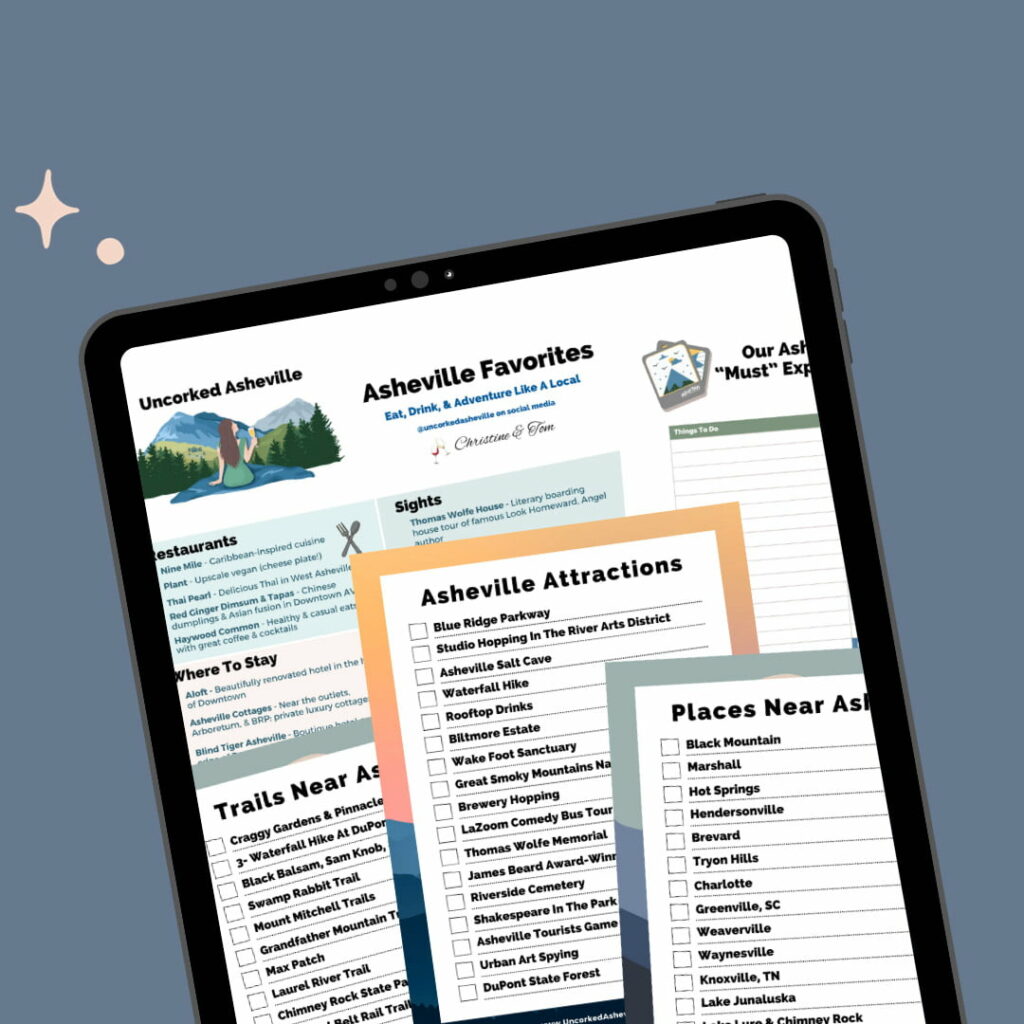 Get our free guides & updates!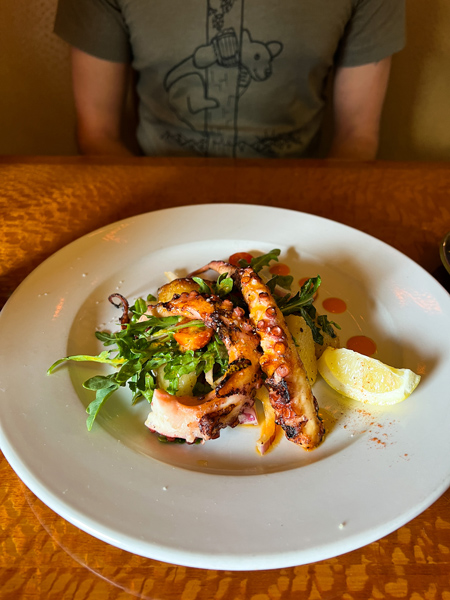 Favorite Restaurant: Stoney Knob Cafe
CUISINE TYPE: American fare with a Mediterranean twist
PRICE RANGE: $$
RESERVATIONS: Recommended
ADDRESS: 337 Merrimon Ave, Weaverville, NC 28787
WEBSITE: https://www.stoneyknobcafe.com/
Favorite Brewery: Eluvium Brewing Co.
BEER: Helles, Lagers, Sours, Wheats, IPAs, and Brown Ales
FOOD: Yes and Sunday brunch!
PET & KID-FRIENDLY: Yes
ADDRESS: 11 Florida Ave, Weaverville, NC 28787
WEBSITE: http://eluviumbrewing.com/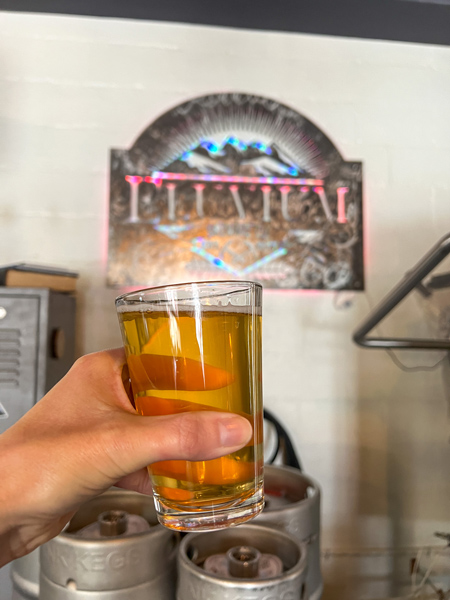 More Weaverville Resources
Along with our website, find more information about Weaverville on these websites: